Seamless Gutters San Antonio
Gutters are crucial to have on a property, and if your existing gutter system is ideal, we're the professionals that can help. A gutter contractor from our company can replace your existing system or even work on brand-new installation, repair, maintenance jobs, and more. With our services, you'll have appealing gutters and ones that are free of blockages, in no time. We can provide you with the maximum amount of professionalism, expertise, and attention to detail regardless of the job at hand. San Antonio Gutters is a company that you can fully trust for all your gutter needs.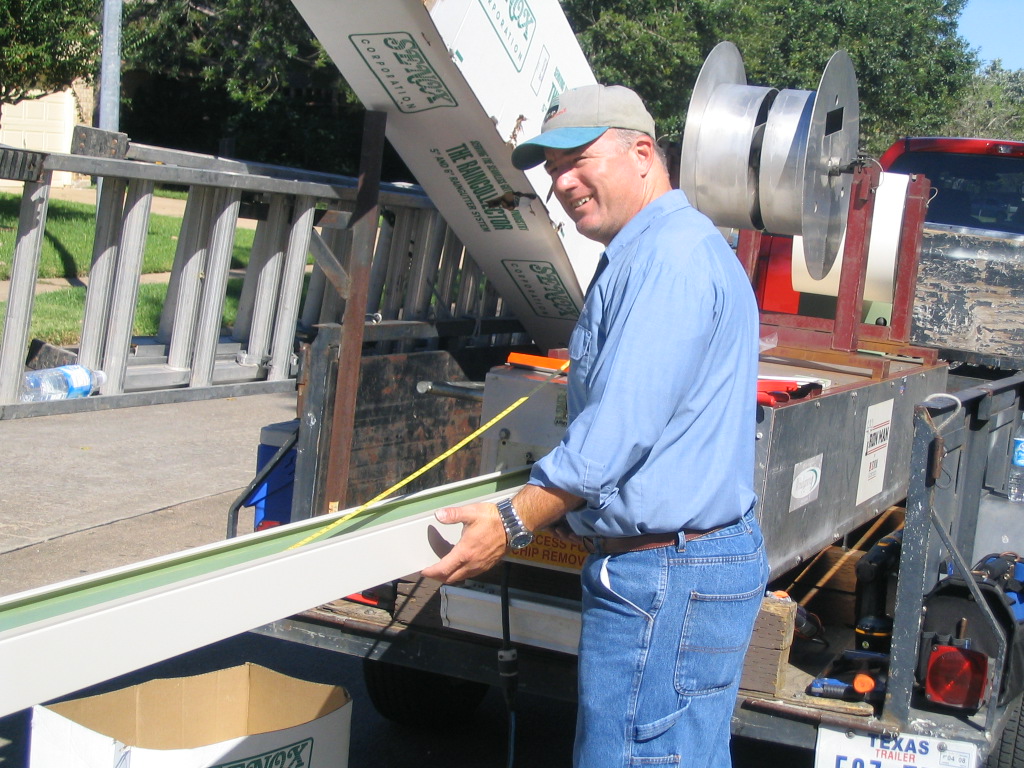 If you have ever attempted to repair a leaky roof, you know the importance of gutter installation. San Antonio can really rain when it wants to and it is important to ensure the roof of your home or business is adequately draining. Water that sits on roofing materials erodes away and causes deterioration or mold and fungus growth. At Prime Seamless Gutters & Roofing, we are pleased to offer services that can prevent problems before they start or repair big damage that couldn't be prevented.
We understand that the roof and gutters are the most important features of your home. While we do work on roofing jobs we specialize in gutter installation and repair! Your gutter system does more than just shield you and your family from the elements; it also provides structural support and ventilation control. That's why we strive to offer the best service possible and give your home a lasting, durable, and dependable gutter system.
San Antonio Gutter Installation
Gutters are a must when building a new home to divert rain from your roof and prevent structural damage, damp walls, and mold. If you already have gutters, replace any that are leaking because leaks can cause rotten fascia board. It is also critical to use a gutter installation company when installing or replacing gutters. Installation issues, such as incorrect pitch, can lead to the very problems you're attempting to avoid.
Gutters Replacement Service in San Antonio, TX
The right kind of Gutter can virtually be maintenance-free.
Our years of experience with gutter installation are evident on every job. Our professionally trained installers are dedicated to your satisfaction, and we use only the best gutter materials.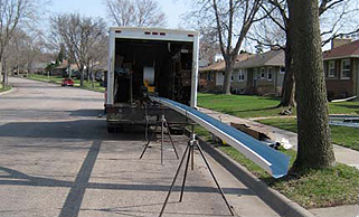 A lot of water can cause a lot of damage if your gutters aren't up to the task of controlling it without proper gutter installation. Yet gutters are probably one of the last things we consider when remodeling our homes. Better Way Home Improvement can do you the honor of installing the proper type of gutter for your home, complete with gutter protection, so that it is virtually maintenance-free.
There are various types of gutters that can be installed, and we are professionals who can work on getting the job done correctly. Whether you choose standard or seamless gutters, you can rely on us to complete the installation process with the utmost quality and attention to detail. We'll make certain that they work properly once they're installed.
Many Features and Options to Choose From
San Antonio Gutters have many options to choose from we carry various shapes sizes and materials. We have the best options for homeowners, metal — elegant copper, understated zinc, rugged steel, or affordable aluminum. Metal gutters are durable and need relatively little care and we want you to have the best quality for your home.
Gutter Colors
We are pleased to offer a wide variety of gutter color options as well as many different leaf guard options to match the exterior of your home or business. Gutter installation can be tricky in order to ensure the water flows in an efficient manner and drains well away from your siding and foundation. We will perform the installation and return for regularly scheduled maintenance checks.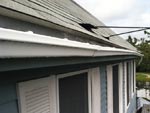 Gutter Maintenance
Gutters are supposed to guide the rainwater down and away from the property to prevent water damage and more from occurring. When on the job, we'll thoroughly maintain your gutter system from edge to edge so that we're sure it's functioning properly. Count on us for all kinds of maintenance tasks so that your needs are met.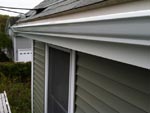 Gutter Cleaning
For your gutters to properly catch the rainwater and direct it away from your property, they're going to have to be thoroughly cleaned and free of blockages. We can perform this service for you using expert techniques, equipment, and more. We'll remove debris, pests, and other blockages that might be present in your gutter system. Leave it up to us.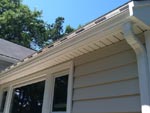 Gutter Repairs
Most gutters will require repair services at some point, and we're the experts that can tend to the task when it comes time for it. Our gutter services are just what you need to get the quality you're looking for. We'll locate any existing problems, and damage and more accurately tend to the job. We can do it all.
Why Work With Us
As one of the reliable San Antonio Gutters installation companies in the area, we make it a priority to always provide thorough services and options for our clients as far as the kind of systems they can have. From seamless to standard gutter systems, you'll be able to choose your ideal one. Count on our contractors in San Antonio, TX to work on them all.
Why Choose Us?
Work Done Right the First time
Free Estimates
Over 40 Years of Combined Experience
Quality Work
Navy Veteran that values quality and timely work
Part Of BBB and Angie's List
Member of the National Gutter Association Of America